Conveyor Equipments
Bkc Conveyor provides a wide variety of standard and special conveyor parts for fast production and transportation systems. It provides modular conveyor belts, friction guides, bottling and packaging guides, feet with plastic articulated base, PE1000 belt guides, aluminum conveyor guides and conveyor spare parts for its valuable customers.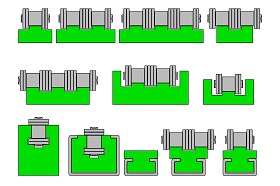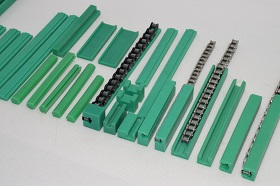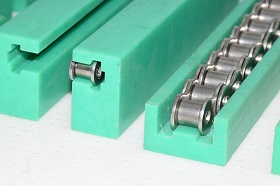 Chain Guides
Chain guides are made up of PE-UHMW, and manufactured rotational and linearly. They are used to determine working direction of workpiece carrier by keeping direction of the piece. The system runs silently in virtue of Bkc chain guides. Chain guides that are made up of PE-UHMW, ensure longevity for the pieces that they guide with superior properties like wearing resistance, impact resistance and acid resistance. Chain guides support the chains or transfere the roll chain load to conveyors and carier systems. They are used for guiding chain guid...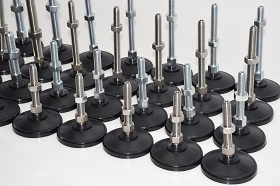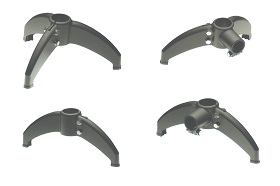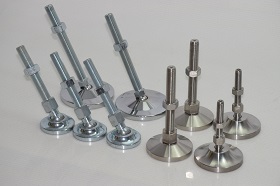 Feet and Machine Feet Covers
Depends on their usage areas, there are different kind of machines for conveyors as plasticulated plate, stainless steel, galvanized coating and carbon steel. They are the products which have been designed for the static loads, produced from high strenght and premium quality raw materials. They save time and expenditure because they are finished products. ...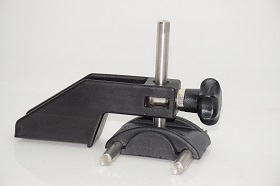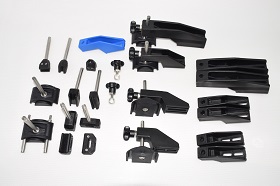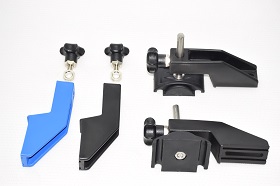 Consoles and Barriers
They are limiting pieces for the conveyors to carry the materials in direction determined by the conveyors. They save time from designing, mounting and expenditure, because they are finished pieces. ...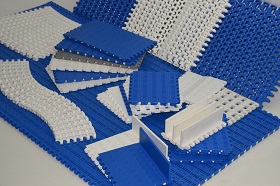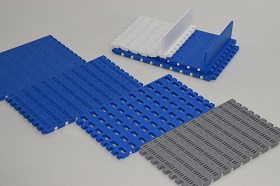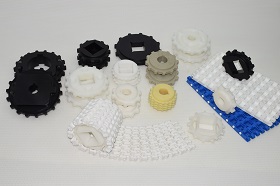 Belts and Sprockets
Belts and sprockets are used in multifarious applications. These belts are produced by knitting plastic modules and by reeving the high strenght pins from centre hole. Their widths are flexible according to dimensions of the module. They have using area in all sectors. Their operating expenses are low, because it's very easy to assembly and disassembly. ...
Conveyor Chain Request Form
Please complete the form below for your request ; we will get back you as soon as possible.
Tel : +90.232 459 58 18 - +90.232.459 58 28
E-Mail : info@bkczincir.com.tr